Have big items you can't haul?
We offer pickup service as well as junk removal services to help you reclaim your space.
We Make It Easy to Do the Right Thing
With convenient hours, friendly faces, and a wide variety of services, we're here to help.
Yep! We take that too.
From household electronics and power tools to paper, cardboard and metal, we can recycle just about anything.
Protecting You and the Environment
Looking for Document Shredding?
We're the best local source for document destruction including scheduled, bulk, and drop off services.
Concerned about your data?
We keep you safe and give you peace of mind with our Complete Data Destruction Guarantee.
CER is Your Source for Recycling and Document Destruction
We provide in responsible electronics recycling, secure document shredding, and data destruction for individuals and businesses in Springfield and all over southwest Missouri.

Electronics Recycling
From electronics to paper products, clothing, cardboard and more, we can meet almost any recycling need, including CRTs, lightbulbs, and batteries. Our motto is "Yep, we take that too!"

Document Shredding
Providing secure paper shredding, hard drive destruction, and disposal services is our specialty. We meet and exceed industry standards in securely disposing of sensitive document and providing data destruction services.

Data Destruction
Properly disposing of your digital information has never been more important as it is today. Your computer is a gold mine for identity thieves and cyber criminals. How are you supposed to protect yourself? The team at Complete Electronics Recycling has you covered!

Junk Collection
Are you tired of looking at that pile of junk in your garage, house, or business, but you don't know how to get rid of it? It's not easy moving that old furniture, appliance, or electronic equipment taking up space. Our professionally-trained team does all the heavy lifting and can take away almost anything we can fit in our trucks.

Products
The Complete Shred Bag is the most convenient way to ensure your sensitive documents are securely shredded. Simply fill the bag with your documents, seal the bag, and return to our facility. We'll shred the entire bag and its contents. Since the bag is never opened, your documents will remain confidential!

Services
Pick up or drop off. You can rely on Complete Electronics Recycling! We offer a number of services that can help make recycling and junk removal a breeze. Being responsible couldn't be more easy or affordable. Find out more about the ways we can help protect you and the environment!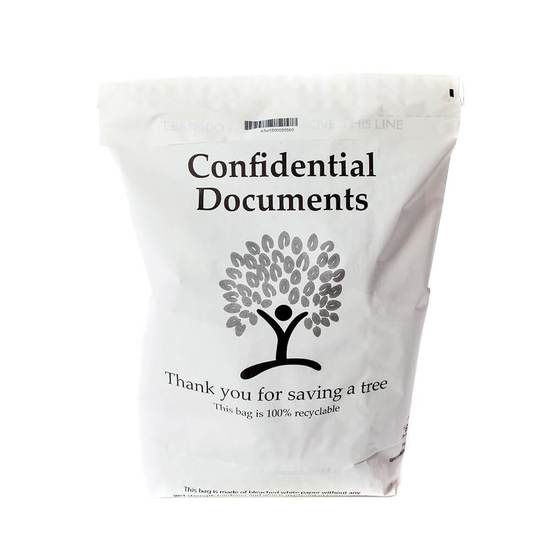 Complete Shred bags
Secure and convenient, our Shred Bags are the perfect way to collect and store confidential and sensitive documents until they're ready to be shredded. When your Shred Bag is full, simply seal it and deliver it to Complete Electronics Recycling. We'll then shred the sealed bag (contents and all) and recycle the shredded paper. We guarantee the uncompromised destruction of your confidential and sensitive documents; since you seal the bag yourself, you're the only one to see the contents before shredding. We offer two sizes, a small and large variety to accommodate whatever your business needs.
When your bag is full, just seal it up and bring it back to Complete Electronics Recycling. We shred the bag whole and the shredded paper is recycled. Since the Complete Shred Bag is never opened, your safety and security are guaranteed!

SIMPLE
It's never been easier to do the right thing and recycle your electronics, paper products, and more. We're open 6 days a week for your convenience, and we also offer pick up service if you can't bring your items to us!

RESPONSIBLE
Our promise is to protect you and the environment with a responsible recycling option and guaranteed data destruction. Our processes are secure and reliable — we recycle with integrity.

GUARANTEED
Each data destruction customer receives our Complete Data Destruction Guarantee, meaning the data on every hard drive, laptop, and cell phone is completely destroyed through shredding or secure erasure.