Electronics Recycling in Springfield, Mo
We make recycling convenient!
You might be surprised that at Complete Electronics Recycling, we do more than just recycle computers and TVs. We offer document destruction, hard drive shredding, and junk removal services too! We top that off with dedication to making our community (and the world) a better, cleaner place. We've proudly served Springfield and the greater southwest Missouri region since 2013.
Drop Off Hours
2935 W. Chestnut Expy
Springfield, MO 65802
Open Mon-Sat 9-5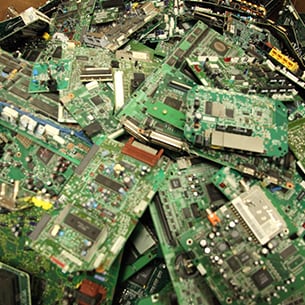 Recycling Your E-Waste
TVs, cellphones, game consoles, you name it—if it plugs in or has batteries we'll recycle it!
At Complete Electronics Recycling we recycle—you guessed it—electronics! From CRT Monitors to kitchen appliances, we can handle just about anything. So when it's time to retire that old computer that's just collecting dust, or when you're up to your eyeballs in old cell phones, you know where to take them! We accept most items without any sort of fee. There are a few items we charge a small, hazardous materials fee for so we can properly dispose of materials that might harm the environment! And the whole point of recycling is to preserve the Earth right? It's a small price to pay to take care of Mother Earth!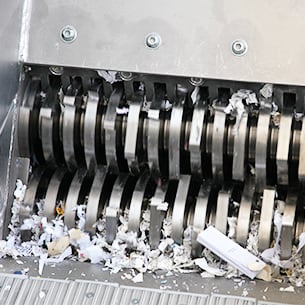 Securely Recycling Your Sensitive Documents and Data
Trust CER to responsibly dispose of sensitive documents and data storing devices!
Documents containing personal information of employees and customers have to be disposed of effectively. Hard Drives, flash drives, and other forms of physical computer memory are also potential weak points in your company's security protocol. Failing to destroy sensitive information can result in identity theft, fraud, and put your company's trade secrets at risk. With these risks in mind, you need a recycling company you can truly trust to completely destroy sensitive information.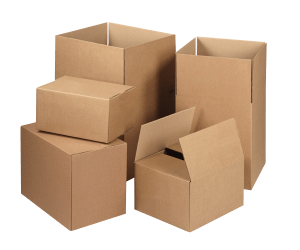 Carboard and Paperboard
We'll even recycle the box you brought everything in!
We also accept mixed paper, paperboard, and cardboard for recycling too! So load everything you have into a box, and drop the whole thing off. We'll take it from there.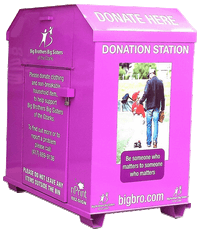 Clothing Donation
Donate your old clothes to a great cause!
At Complete Electronics Recycling we're dedicated to helping the community. As part of that commitment we proudly sponsor the Big Brothers Big Sisters Organization. So clean out that closet, and when you're ready to drop off that ancient microwave, bring your unwanted clothes too! We'll donate them to the Big Brothers Big Sisters Organization for you.