Complete Electronics Recycling is dedicated to preserving our community and the world we live in.
Complete Electronics Recycling is here to protect you and the environment in which we live. Our environmentally-friendly business practices were put into action in order to preserve and protect our community, and our dedication to serving Springfield, the 417 area, and the greater Southwest Missouri region has been fundamental to our business since we opened in 2013.
We specialize in making the world a better place by ensuring recyclable materials don't end up in the landfill. We are passionate about recycling and dedicated to providing responsible and affordable solutions for individuals and businesses alike to face today's recycling challenges. And our Complete Data Destruction Guarantee gives you peace of mind when it comes to your sensitive, personal, or proprietary information.

Complete Electronics Recycling is…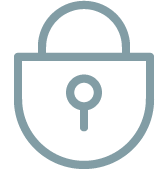 SECURE
We follow federal, state, and local guidelines for all disposals, and you can be confident your e-waste is safe in our hands. Not only is our facility is protected by 24/7 video surveillance and monitored alarm, but every member of our team is subjected to an extensive background check and drug testing on an ongoing basis. Additionally, we work directly with businesses who desire to witness destruction of their sensitive documents and digital media, in order to ensure that their data is completely destroyed.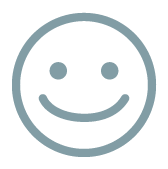 FRIENDLY
From our helpful staff at our facility to our awesome pickup service and shred truck drivers, our team is comprised of some of the nicest people you'll meet. We are dedicated to customer service and ensuring that your needs are met, whether it involves questions about what can be recycled, or concerns about the safety of your secure documents. We are happy to work with you to accommodate your needs, so that you can recycle stress-free.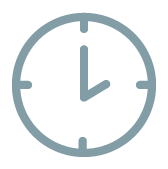 CONVENIENT
Our facility is conveniently open for drop off 9am – 5pm Monday through Saturday. Still can't make it to us? Don't worry, we'll come to you! Contact us to schedule a pick up at your business or home. Additionally ,we sponsor several electronics and recyclable collection events throughout the year to serve our surrounding communities. Do you have an event you'd like for us to participate in? Give us a shout!
WHY WE CARE
(and you should too)
Only about 20% of our nathion's electronics are recycled. There is also a rise in unqualified, less-than-reputable "recyclers" and scrappers. We at Complete Electronics Recycling knew it was necessary to provide easily accessible, secure, and environmentally responsible recycling services to our community in Springfield and greater southwest Missouri region. We hope that you will choose CER — the most reputable and conscientious recyclers around.